News by month
2019
Apr (2)
Mar (27)
Feb (9)
---
2018
Dec (1)
Nov (7)
Oct (8)
Sep (2)
Aug (3)
Jul (9)
Jun (5)
May (15)
Apr (9)
Mar (12)
Feb (11)
Jan (21)
---
2017
Dec (13)
Nov (14)
Oct (28)
Sep (16)
Aug (13)
Jul (16)
Jun (8)
May (15)
Apr (20)
Mar (21)
Feb (19)
Jan (42)
---
2016
Dec (30)
Nov (21)
Oct (27)
Sep (28)
Aug (30)
Jul (22)
Jun (2)
May (3)
Apr (7)
Mar (5)
Feb (6)
---
2015
Dec (1)
Oct (2)
Sep (5)
Aug (3)
Jun (1)
May (10)
Apr (6)
Mar (9)
Feb (15)
Jan (5)
---
2014
Dec (8)
Nov (27)
Oct (6)
Sep (20)
Aug (19)
Jul (21)
Jun (22)
May (37)
Apr (45)
Mar (6)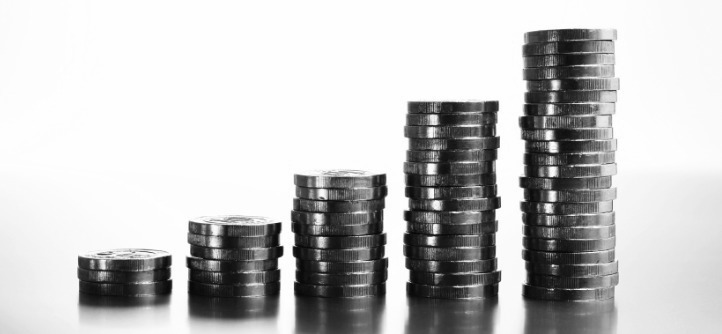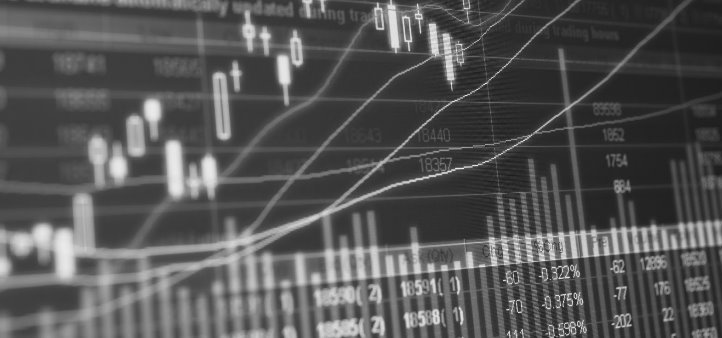 News
(2018-09-26) Palm Hills, Asten College to launch schools worth LE435m investments
While private schools in Egypt are constantly raising the bar and improving the local education standards, Asten College is aiming to push the standards even higher. In a step towards achieving a brea...
Read more
---
(2018-09-26) Today: Elsewedy Electric stock split last date
Elsewedy Electric (SWDY) decided to split the par value of its share to LE1 from LE10 with maintaining the issued and paid capital without change at LE2,184,180,000. The issued capital will be dist...
Read more