News by month
2019
Apr (2)
Mar (27)
Feb (9)
---
2018
Dec (1)
Nov (7)
Oct (8)
Sep (2)
Aug (3)
Jul (9)
Jun (5)
May (15)
Apr (9)
Mar (12)
Feb (11)
Jan (21)
---
2017
Dec (13)
Nov (14)
Oct (28)
Sep (16)
Aug (13)
Jul (16)
Jun (8)
May (15)
Apr (20)
Mar (21)
Feb (19)
Jan (42)
---
2016
Dec (30)
Nov (21)
Oct (27)
Sep (28)
Aug (30)
Jul (22)
Jun (2)
May (3)
Apr (7)
Mar (5)
Feb (6)
---
2015
Dec (1)
Oct (2)
Sep (5)
Aug (3)
Jun (1)
May (10)
Apr (6)
Mar (9)
Feb (15)
Jan (5)
---
2014
Dec (8)
Nov (27)
Oct (6)
Sep (20)
Aug (19)
Jul (21)
Jun (22)
May (37)
Apr (45)
Mar (6)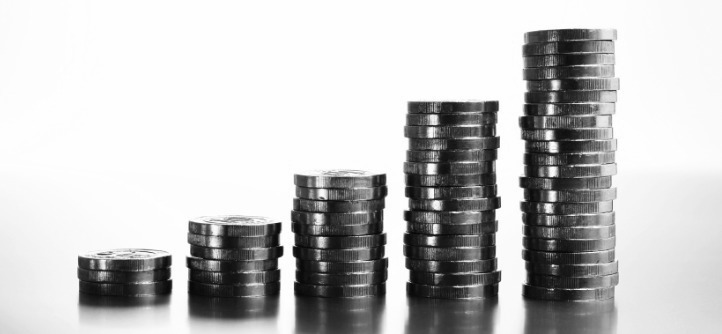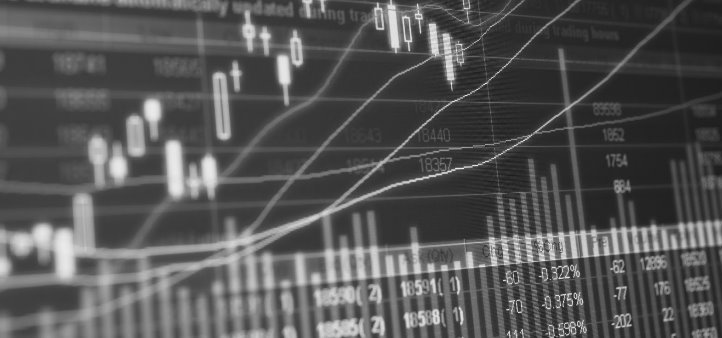 News
(2018-01-30) IRON Board ratifies losses of LE231 m in 6 months
Egyptian Iron & Steel (IRON) announced in a statement sent to EGX, the Board of Directors was held on January 24. The company's BoD approved unaudited financial results for the fiscal period starti...
Read more
---
(2018-01-30) EFG Hermes inaugurates Bangladesh office to serve global clients
EFG Hermes (HRHO), the leading financial services corporation serving emerging and frontier clients, inaugurated a rep office in Dhaka, the capital city of Bangladesh, to serve its network of global ...
Read more
---
(2018-01-23) Feb 13: Final judgment for Banque Misr, Egyptian Iron's lawsuit
Egyptian Iron & Steel (IRON) said in a statement sent to Egyptian Stock Exchange (EGX), the court determine February 13, 2018, for the final judgment in the lawsuit filed by Banque Misr against the Co...
Read more
---
(2018-01-21) Jan 21: Listing Cleopatra Hospital's capital hike shares
EGX's Listing Committee held on January 18, approved listing the issued and paid capital increase of Cleopatra Hospital Group S.A.E. (CLHO) to LE800 million from LE100 million with increase amounting ...
Read more
---
(2018-01-21) Moon Capital Partners raises its stake in Global Telecom for 4.11%
Global Telecom Holding (GTH) (GTHE) said Moon Capital Partners Master Fund Ltd purchased 3,714,589 shares from its shares. Moon Capital stake after deal execution has become 4.11% of the company's ...
Read more