News by month
2019
Apr (2)
Mar (27)
Feb (9)
---
2018
Dec (1)
Nov (7)
Oct (8)
Sep (2)
Aug (3)
Jul (9)
Jun (5)
May (15)
Apr (9)
Mar (12)
Feb (11)
Jan (21)
---
2017
Dec (13)
Nov (14)
Oct (28)
Sep (16)
Aug (13)
Jul (16)
Jun (8)
May (15)
Apr (20)
Mar (21)
Feb (19)
Jan (42)
---
2016
Dec (30)
Nov (21)
Oct (27)
Sep (28)
Aug (30)
Jul (22)
Jun (2)
May (3)
Apr (7)
Mar (5)
Feb (6)
---
2015
Dec (1)
Oct (2)
Sep (5)
Aug (3)
Jun (1)
May (10)
Apr (6)
Mar (9)
Feb (15)
Jan (5)
---
2014
Dec (8)
Nov (27)
Oct (6)
Sep (20)
Aug (19)
Jul (21)
Jun (22)
May (37)
Apr (45)
Mar (6)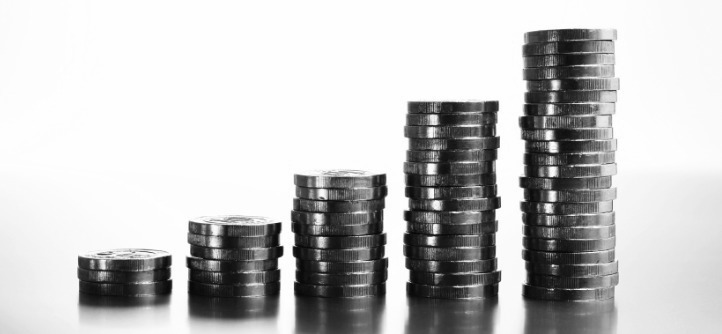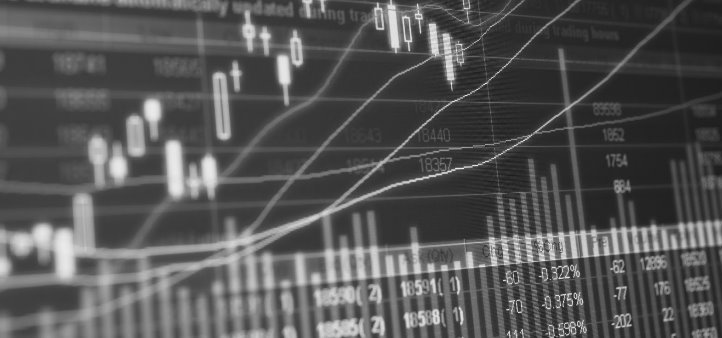 News
(2017-08-28) Juhayna submits listing document to amend its statute - EGX
Egyptian Stock Exchange (EGX) announced on August 27, 2017, Investment banks expect Juhayna  (JUFO) submitted listing documents for amending the article no. 4 from the company statute, regarding the...
Read more
---
(2017-08-27) Al Ahli Bank submits listing documents to raise capital by LE1.4 bln
EGX administration announced on August 24 that Al Ahli Bank (QNBA) submitted listing documents of authorized capital hike to EL15 billion from LE10 billion, as well as issued and paid capital hike to...
Read more
---
(2017-08-21) OHD to kick-start a housing project in Hurghada's El-Gouna
Orascom for Hotels and Developments (ORHD) is poised to build a housing project in Hurghada's El-Gouna city by this year end to be accomplished within two years, as it eyes USD19.5mn sales. " OHD...
Read more
---
(2017-08-16) Domty profits drop to LE6 m ending June 2017
Arabian Food Industries Company Domty S.A.E.(DOMT) announced in a statement sent to EGX, the audited financial results for the fiscal period starting January 1, 2017, and ending June 30, 2017. The ...
Read more
---
(2017-08-16) NBE, Banque Misr win deal to secure LE3 bln for GPC
The National Bank of Egypt (NBE) and Banque Misr have seized a deal to secure EGP 3bn loan in favor of Egypt's General Petroleum Company (GPC) to finance oil and gas exploration and drilling operati...
Read more