News by month
2019
Apr (2)
Mar (27)
Feb (9)
---
2018
Dec (1)
Nov (7)
Oct (8)
Sep (2)
Aug (3)
Jul (9)
Jun (5)
May (15)
Apr (9)
Mar (12)
Feb (11)
Jan (21)
---
2017
Dec (13)
Nov (14)
Oct (28)
Sep (16)
Aug (13)
Jul (16)
Jun (8)
May (15)
Apr (20)
Mar (21)
Feb (19)
Jan (42)
---
2016
Dec (30)
Nov (21)
Oct (27)
Sep (28)
Aug (30)
Jul (22)
Jun (2)
May (3)
Apr (7)
Mar (5)
Feb (6)
---
2015
Dec (1)
Oct (2)
Sep (5)
Aug (3)
Jun (1)
May (10)
Apr (6)
Mar (9)
Feb (15)
Jan (5)
---
2014
Dec (8)
Nov (27)
Oct (6)
Sep (20)
Aug (19)
Jul (21)
Jun (22)
May (37)
Apr (45)
Mar (6)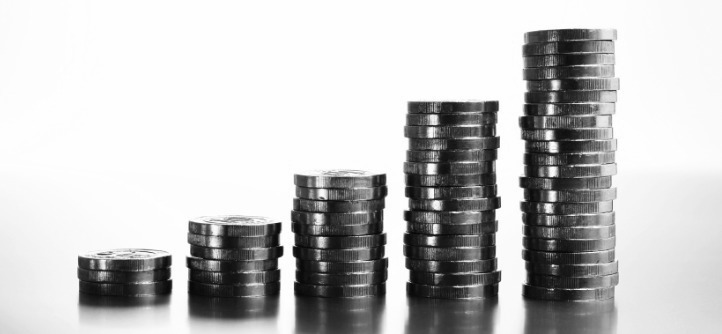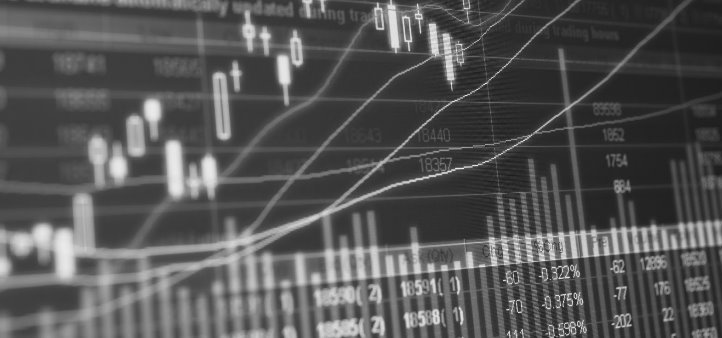 News
(2017-06-28) Orascom Hotels changes its name to Orascom Development Egypt
In line with Orascom Development Holding's (The Group) new strategy towards rebranding and clearer positioning of its subsidiaries around the world, in addition to shifting towards a destination-based...
Read more
---
(2017-06-22) July 6: listing Amer Group shares of capital increase
The Listing Committee held on June 21, approved listing the issued capital increase of Amer Group (AMER) to LE1,003,099,822from LE911,908,928 with increase amounting to LE91,190,893. The capital hik...
Read more
---
(2017-06-19) Today: Orascom Telecom last cash dividends date
Orascom Telecom Media and Technology Holding S.A.E. (OTMT) announced in a statement sent to EGX, it declared a cash dividend of LE0.100 per share payable on June 22, 2017. It is noteworthy that the...
Read more
---
(2017-06-18) EGX reviews Porto Group capital hike documents      
EGX administration announced on June 15, Porto Group (PORT) has submitted its listing shares documents to increase issued capital to LE501,549,911 from LE455,954,464 with increase amounting to LE45,5...
Read more
---
(2017-06-18) ELSweedy Electric's unit awards EETC's bid to implement 200Km line
Elsewedy Electric (SWDY) clarified what was published regarding signing an agreement with Egyptian Electricity Transmission Company (EETC) to implement a parcel of connecting line that long is 200 Ki...
Read more