News by month
2019
Apr (2)
Mar (27)
Feb (9)
---
2018
Dec (1)
Nov (7)
Oct (8)
Sep (2)
Aug (3)
Jul (9)
Jun (5)
May (15)
Apr (9)
Mar (12)
Feb (11)
Jan (21)
---
2017
Dec (13)
Nov (14)
Oct (28)
Sep (16)
Aug (13)
Jul (16)
Jun (8)
May (15)
Apr (20)
Mar (21)
Feb (19)
Jan (42)
---
2016
Dec (30)
Nov (21)
Oct (27)
Sep (28)
Aug (30)
Jul (22)
Jun (2)
May (3)
Apr (7)
Mar (5)
Feb (6)
---
2015
Dec (1)
Oct (2)
Sep (5)
Aug (3)
Jun (1)
May (10)
Apr (6)
Mar (9)
Feb (15)
Jan (5)
---
2014
Dec (8)
Nov (27)
Oct (6)
Sep (20)
Aug (19)
Jul (21)
Jun (22)
May (37)
Apr (45)
Mar (6)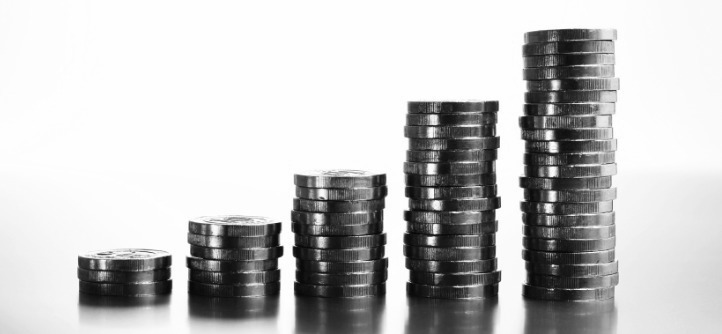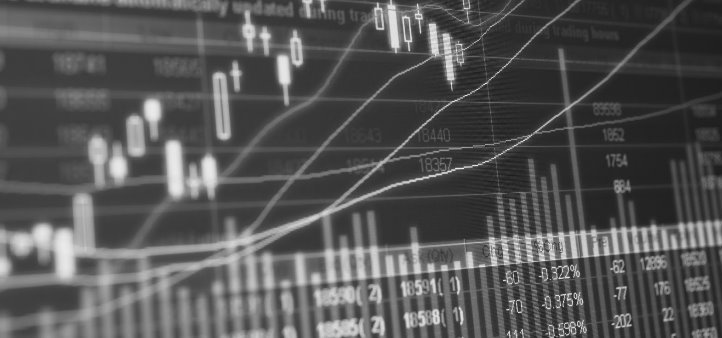 News
(2016-11-29) Delta Construction: Court to issue rule on appeal against Chairman today
Delta Construction & Rebuilding's (DCRC) announced that the Economic Court decided to reserve judgment on the appeal number 330, filed against Delta's Chairman by shareholders, until November 29, 2016...
Read more
---
(2016-11-29) Eni aiming to cut stake in Egypt's Zohr offshore gas find to 50%
Italian oil and gas company Eni is in talks with various parties to cut its stake in the giant Zohr gas field offshore Egypt to 50 percent, Chief Executive Claudio Descalzi said on Monday. The compan...
Read more
---
(2016-11-28) Today: listing Pioneers Holding's shares of capital increase
The Listing Committee held on Wednesday 23/11/2016 approved listing the issued and paid capital cut of Pioneers Holding (PIOH) to LE3,526,864,970 from LE3,542,031,245, with decrease amounting to LE1...
Read more
---
(2016-11-28) Xerox targets 10% growth rate in 2017: General Manager
Xerox Egypt aims to achieve a 10% growth rate in 2017, according to general manager Haitham Abdou. Abdou told Daily News Egypt that the flotation of the Egyptian pound was the right decision to carry ...
Read more
---
(2016-11-28) ADIB-Egypt appoints Zohair Edris as acting CEO
Abu Dhabi Islamic Bank Egypt announced that it has appointed Fred Farouk Abdul Karim Al Balbisi as acting non-executive chairman. Moreover, the bank appointed Zohair Hamada Ahmed Edris as acting CEO....
Read more