News by month
2019
Apr (2)
Mar (27)
Feb (9)
---
2018
Dec (1)
Nov (7)
Oct (8)
Sep (2)
Aug (3)
Jul (9)
Jun (5)
May (15)
Apr (9)
Mar (12)
Feb (11)
Jan (21)
---
2017
Dec (13)
Nov (14)
Oct (28)
Sep (16)
Aug (13)
Jul (16)
Jun (8)
May (15)
Apr (20)
Mar (21)
Feb (19)
Jan (42)
---
2016
Dec (30)
Nov (21)
Oct (27)
Sep (28)
Aug (30)
Jul (22)
Jun (2)
May (3)
Apr (7)
Mar (5)
Feb (6)
---
2015
Dec (1)
Oct (2)
Sep (5)
Aug (3)
Jun (1)
May (10)
Apr (6)
Mar (9)
Feb (15)
Jan (5)
---
2014
Dec (8)
Nov (27)
Oct (6)
Sep (20)
Aug (19)
Jul (21)
Jun (22)
May (37)
Apr (45)
Mar (6)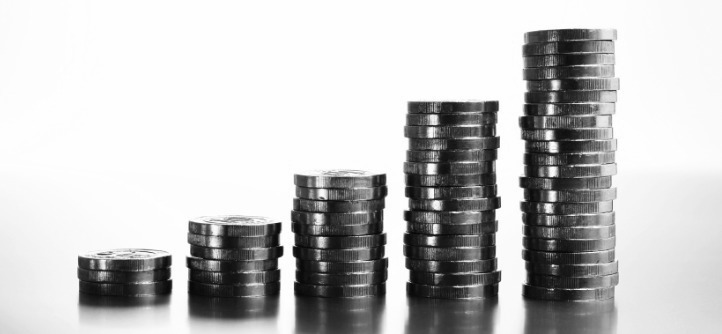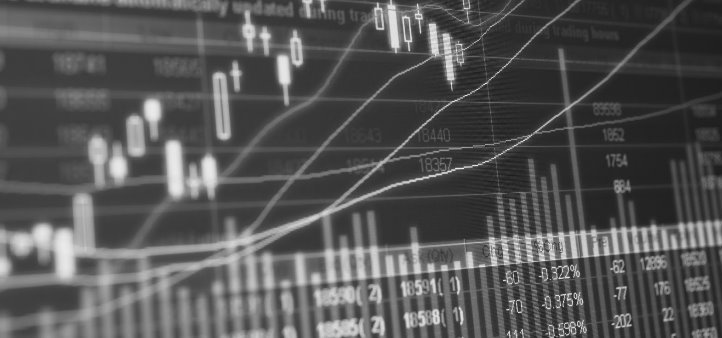 News
(2015-09-20) Telecom Egypt chairman Mohamed Salem resigns
Mohamed Salem, chairman of Egypt's state-owned landline telecom monopoly Telecom Egypt , said he resigned on Saturday, shortly after a new government was sworn in by President Abdel Fattah al-Sisi. ...
Read more
---
(2015-09-20) Qalaa's 1H2015 revenues climb 37.8% y-o-y
Qalaa Holdings ((CCAP) on the Egyptian Exchange, formerly Citadel Capital) released today its consolidated financial results for the quarter ending 30 June 2015, reporting revenues of EGP 2,086.8 mil...
Read more
---
(2015-09-13) Qalaa collects LE1.1 bln in 2nd subscription stage
Qalaa Holdings (CCAP) announced that it received subscription asks on 220 million shares (218,261,351 common cash shares and 1,738,649 preferred shares) at nominal value of LE5 per share, amounting to...
Read more
---
(2015-09-07) TE denies intention to buy Masbero frequencies for LE7 bln
Telecom Egypt (ETEL) denied what was published on Alwatan Newspaper concerning TE offer to buy Radio & Television Union (Masbero) frequencies worth LE7 billion. Telecom Egypt said in a release to E...
Read more
---
(2015-09-07) Pioneers to open 2nd phase of rights issue for uncovered stocks
Pioneers Holding (PIOH) decided to open second phase of subscription to cover unsubscribed remaining stocks amounting to 170,164,356 shares, without being restricted by quotas. The company said, i...
Read more