News by month
2019
Apr (2)
Mar (27)
Feb (9)
---
2018
Dec (1)
Nov (7)
Oct (8)
Sep (2)
Aug (3)
Jul (9)
Jun (5)
May (15)
Apr (9)
Mar (12)
Feb (11)
Jan (21)
---
2017
Dec (13)
Nov (14)
Oct (28)
Sep (16)
Aug (13)
Jul (16)
Jun (8)
May (15)
Apr (20)
Mar (21)
Feb (19)
Jan (42)
---
2016
Dec (30)
Nov (21)
Oct (27)
Sep (28)
Aug (30)
Jul (22)
Jun (2)
May (3)
Apr (7)
Mar (5)
Feb (6)
---
2015
Dec (1)
Oct (2)
Sep (5)
Aug (3)
Jun (1)
May (10)
Apr (6)
Mar (9)
Feb (15)
Jan (5)
---
2014
Dec (8)
Nov (27)
Oct (6)
Sep (20)
Aug (19)
Jul (21)
Jun (22)
May (37)
Apr (45)
Mar (6)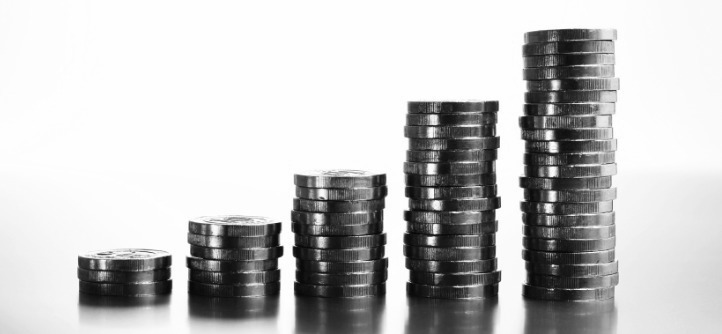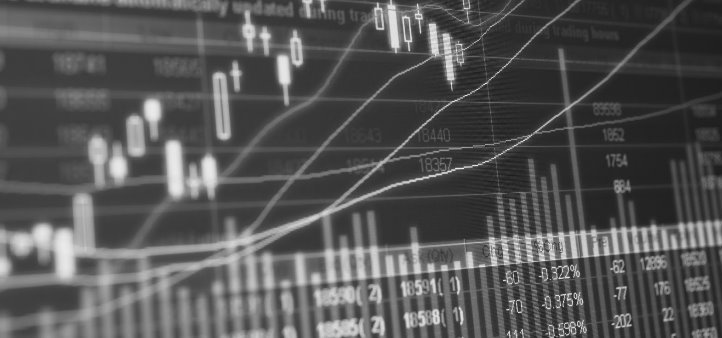 News
(2015-02-24) NUDAP swings to loss in first half of FY2014/2015
North Upper Egypt Development and Agricultural Production (NUDAP) (NEDA) swung to a first half losses. Nudap made a net loss of LE248,188 in the six month to Dec. 31, down from a profit of LE2.52 m...
Read more
---
(2015-02-22) Qalaa Holdings approves 1.7 bln Egyptian pound capital hike - sources
Qalaa Holdings (CCAP), one of Egypt's largest investment companies, has approved a share swap with subsidiary companies that equates to a 1.7 billion Egyptian pound ($223 million) capital increase, tw...
Read more
---
(2015-02-18) Egypt's Qalaa considers sale of food businesses, sees 2015 profit
Egypt's Qalaa Holdings (CCAP) has hired investment bank EFG Hermes to advise it on the possible sale of its food businesses, a deal the conglomerate said would help it return to profit this year inst...
Read more
---
(2015-02-18) Heliopolis to sell LE260 m client debt portfolio
Heliopolis Co for Housing and Construction contracted Banque Misr, First Mortgage Co., and Al Ahly Mortgage Finance to sell its client debt portfolio worth LE260 million. A Source in the company t...
Read more
---
(2015-02-12) Rakta Paper Manufacturing post net loss of LE30.2 m in 6 months
The results of Rakta Paper Manufacturing (RAKT) showed net loss of LE30.2 million in the 6 months ended Dec 31, 2014. Rakta Paper Manufacturing posted net loss of LE9.75 million for the same perio...
Read more