News by month
2019
Apr (2)
Mar (27)
Feb (9)
---
2018
Dec (1)
Nov (7)
Oct (8)
Sep (2)
Aug (3)
Jul (9)
Jun (5)
May (15)
Apr (9)
Mar (12)
Feb (11)
Jan (21)
---
2017
Dec (13)
Nov (14)
Oct (28)
Sep (16)
Aug (13)
Jul (16)
Jun (8)
May (15)
Apr (20)
Mar (21)
Feb (19)
Jan (42)
---
2016
Dec (30)
Nov (21)
Oct (27)
Sep (28)
Aug (30)
Jul (22)
Jun (2)
May (3)
Apr (7)
Mar (5)
Feb (6)
---
2015
Dec (1)
Oct (2)
Sep (5)
Aug (3)
Jun (1)
May (10)
Apr (6)
Mar (9)
Feb (15)
Jan (5)
---
2014
Dec (8)
Nov (27)
Oct (6)
Sep (20)
Aug (19)
Jul (21)
Jun (22)
May (37)
Apr (45)
Mar (6)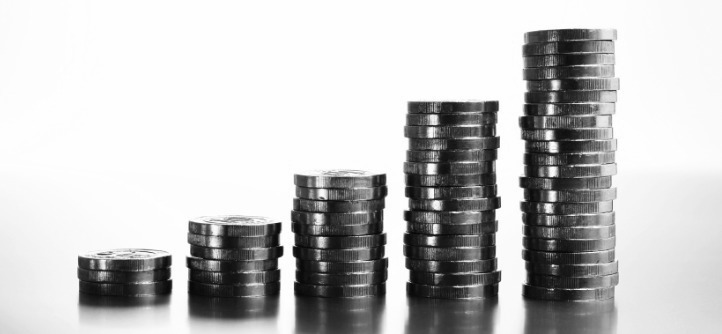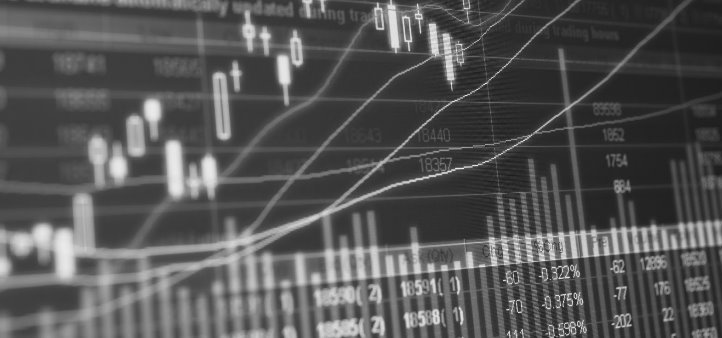 News
(2015-10-21) Amer Holding Group, Porto Holding to start trading on Egypt bourse on Thursday
he two companies created by the long-mooted demerger of Egyptian real estate company Amer Group (AMER) will start trading on the stock exchange on Thursday, a bourse statement said on Tuesday. Amer...
Read more
---
(2015-10-08) OTMT, Act submit letter of intent to acquire Beltone Financial
Orascom Telecom Media and Technology Holding S.A.E. (OTMT) and Act Financial (Act) announced that they have submitted a letter of intent to acquire 100% of Beltone Financial Holding (BTFH) , amounting...
Read more