News by month
2019
Apr (2)
Mar (27)
Feb (9)
---
2018
Dec (1)
Nov (7)
Oct (8)
Sep (2)
Aug (3)
Jul (9)
Jun (5)
May (15)
Apr (9)
Mar (12)
Feb (11)
Jan (21)
---
2017
Dec (13)
Nov (14)
Oct (28)
Sep (16)
Aug (13)
Jul (16)
Jun (8)
May (15)
Apr (20)
Mar (21)
Feb (19)
Jan (42)
---
2016
Dec (30)
Nov (21)
Oct (27)
Sep (28)
Aug (30)
Jul (22)
Jun (2)
May (3)
Apr (7)
Mar (5)
Feb (6)
---
2015
Dec (1)
Oct (2)
Sep (5)
Aug (3)
Jun (1)
May (10)
Apr (6)
Mar (9)
Feb (15)
Jan (5)
---
2014
Dec (8)
Nov (27)
Oct (6)
Sep (20)
Aug (19)
Jul (21)
Jun (22)
May (37)
Apr (45)
Mar (6)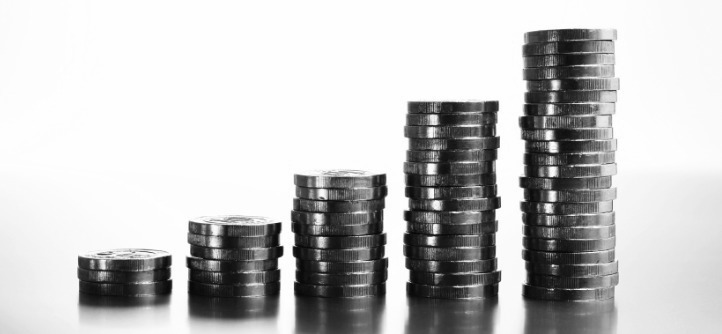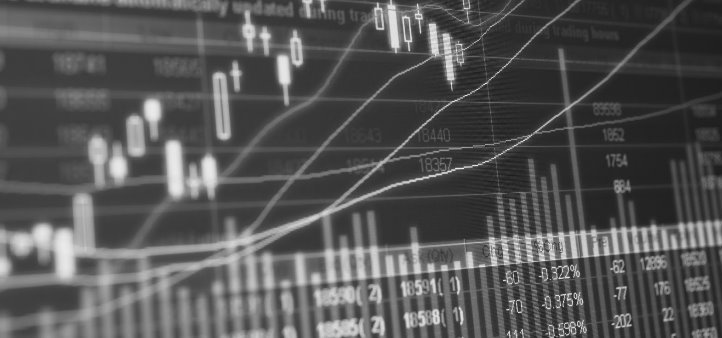 News
(2014-12-28) ALICO says it finished first, second stage of October project
Egypt's Arab Real Estate Investment Co (ALCO) (RREI) said on Sunday it completed the first and second stage in its October project. The completed stages consist of 648 units, ALICO added, and tha...
Read more
---
(2014-12-23) Egypt's Rubex Plastics intends to build industrial complex in Greece
Egypt's plastic maker Rubex Plastic (RUBX) is about to buy a 70,000 m plot of land in Greece, its chairman Magdy el-Taher said, adding that a number of offices that specialize in negotiations is in ta...
Read more
---
(2014-12-22) 31 Dec: Amer Group last cash dividend date
Amer Group (AMER) announced the payment of cash dividend of LE 0.0225000001 per share on Jan 6, 2014. Shareholders as of December 31 are entitled for the dividend distribution....
Read more
---
(2014-12-21) Arab Cotton Ginning studies utilizing proceeds of Assiut land plot sale
Yousuf Mohamady, Investor Relations Manager at Arab Cotton Ginning Company (ACGC), revealed that company's BOD will discuss in its next meeting means of utilizing proceeds of selling company's lan...
Read more
---
(2014-12-21) Amer Group submits split documents to EFSA
Amer Group (AMER) has submitted all required documents to split the company to Amer Group and Porto Group, Almal newspaper reported. The company is waiting the required approvals in order to final...
Read more