News by month
2018
Oct (6)
Sep (2)
Aug (3)
Jul (9)
Jun (5)
May (15)
Apr (9)
Mar (12)
Feb (11)
Jan (21)
---
2017
Dec (13)
Nov (14)
Oct (28)
Sep (16)
Aug (13)
Jul (16)
Jun (8)
May (15)
Apr (20)
Mar (21)
Feb (19)
Jan (42)
---
2016
Dec (30)
Nov (21)
Oct (27)
Sep (28)
Aug (30)
Jul (22)
Jun (2)
May (3)
Apr (7)
Mar (5)
Feb (6)
---
2015
Dec (1)
Oct (2)
Sep (5)
Aug (3)
Jun (1)
May (10)
Apr (6)
Mar (9)
Feb (15)
Jan (5)
---
2014
Dec (8)
Nov (27)
Oct (6)
Sep (20)
Aug (19)
Jul (21)
Jun (22)
May (37)
Apr (45)
Mar (6)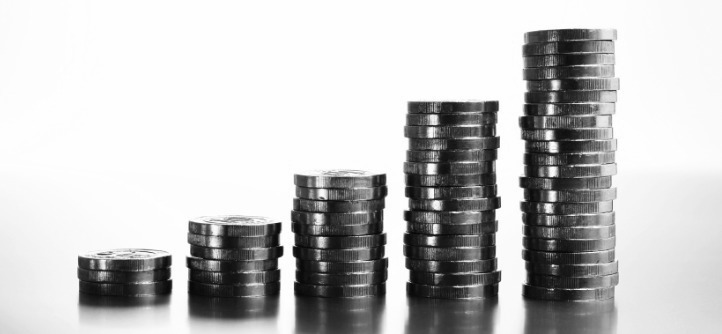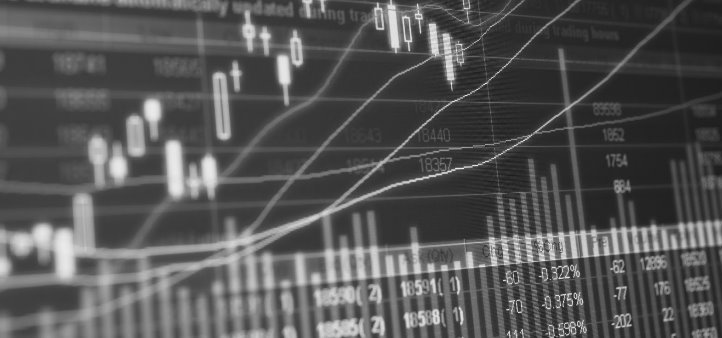 News
(2018-10-15) Egytrans share buyback subscribed 1.3x; analysts recommend hold
Earlier this month, Egytrans (ETRS) , a leading provider of logistics and transportation solutions in Egypt, opened its buyback offer to buy back 2.2 million shares through the tender route at a fixed...
Read more
---
(2018-10-08) Fitch Affirms National Bank of Egypt at 'B'; Outlook positive
Fitch Ratings-Paris/London-01 October 2018: Fitch Ratings has affirmed National Bank of Egypt's (NBE) Long-Term Issuer Default Rating (IDR) at 'B' with a Positive Outlook. Fitch has also affirmed Nati...
Read more
---
(2018-10-08) Egypt signs deal for sale of stake in ENPPI
Egypt has signed an agreement with three banks to manage the sale of a 24 percent stake in state oil company Engineering for Petroleum and Process Industries (ENPPI) on the Egyptian stock exchange, th...
Read more
---
(2018-10-08) Today: Pioneers Holding's right issue to be deleted
EGX's Listing Committee that held on August 29, approved listing 164,180,166 separate right issues of Pioneers Holding (PIOH) that resulted from increasing the company capital to LE4,682,424,970 from ...
Read more
---
(2018-10-03) EGX announces prices limits of Pioneers Holding right for Tuesday
EGX announced on October 02 the price limits of Pioneers Holding (PIOH) (PIOH_R1) rights for today trading session. The Limit Up (LU) is 109.47%, maximum at LE1.751. The right's temporarily halted f...
Read more